More then 25 years ago we started with a project in mind
TRADITION. COMPETENCE. PASSION.
PL&TL was born in 1993, in Vinovo in the province of Turin. In the start-up phase it performs deburring work, packaging and testing of parts printed for third parties.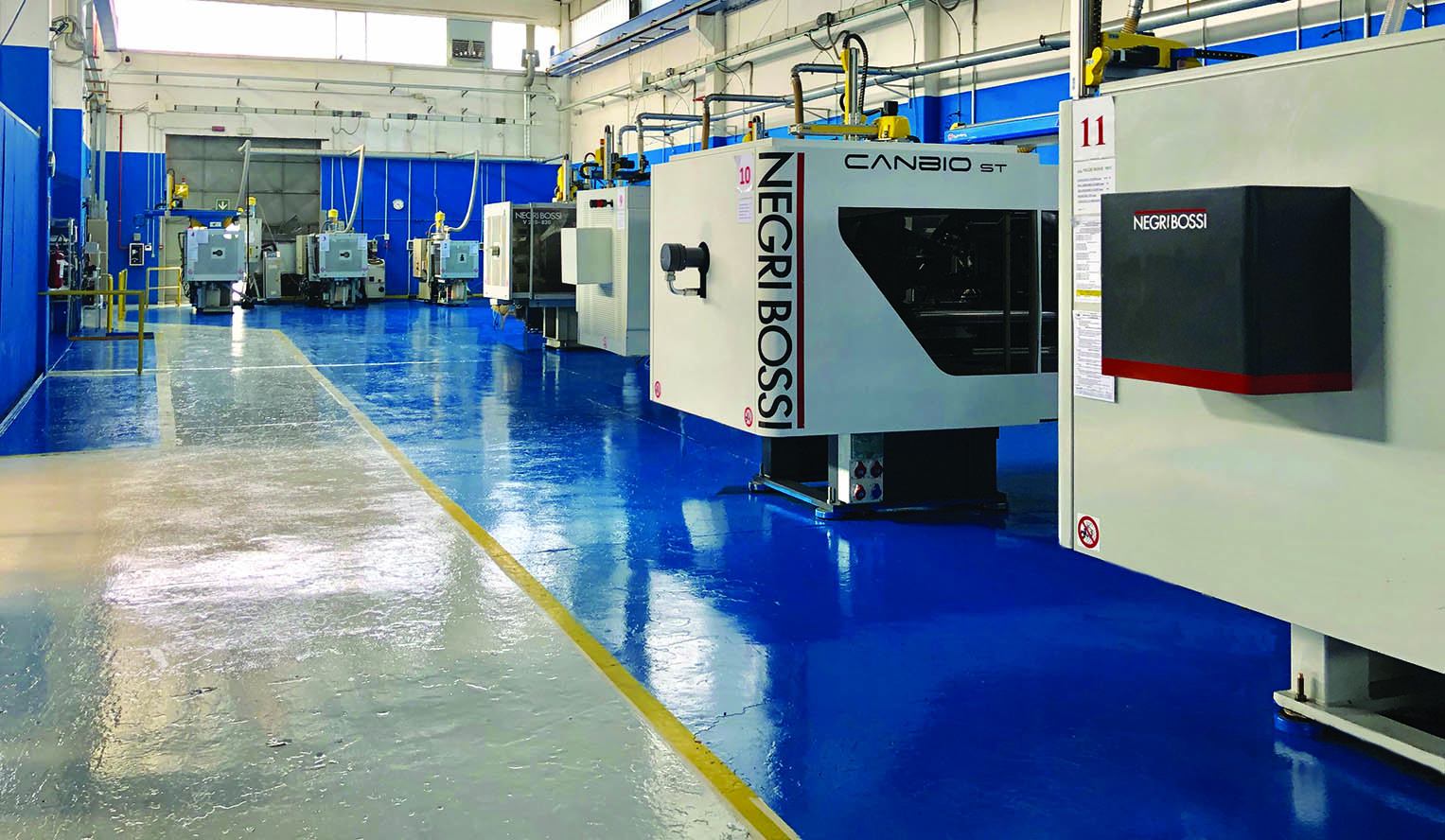 Since 1995 PL&TL starts using plastic injection molding, specializing in the production and assembly of technical and aesthetic components for various sectors, mainly automotive.
In 2007 PL&TL opens its new factory in None in the province of Turin consolidating a position of absolute importance in the sector. Thanks to important investments, in the fleet, in research and in human resources, it expands its activity: to the plastic injection molding and assembly activities, we add the design and manufacture of injection molds for the manufacture of parts intended for specific areas of use, especially in the automotive sector.