EFFICIENCY. SPECIALIZATION. INNOVATION.
PL&TL is specialized in plastic injection molding on horizontal presses, overmoulding and assembly.
With a high-performance machine park, PL&TL offers a complete service: from CAD and CAM design, to the creation of injection molds, up to the maintenance of the molds and their testing.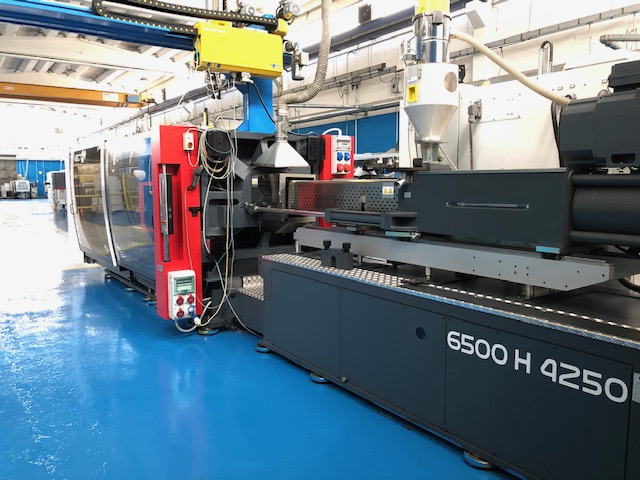 PL&TL has 18 injection presses, from 30 to 1,300 tons, equipped with robots for the automatic gripping of the piece.
The plastic materials used have a high quality standard: ABS, Polypropylene, PA 6/66/12, POM, Polyethylene, PMMA, Polycarbonates, PPA, SBS / SEBS Thermoplastic Tires and Polyurethane, PET, PC / ABS.
The assembly activity of PL&TL allows to supply plastic and metal components assembled through an automated and controlled process with automatic vision systems, functional to the processes of bonding, interlocking, snap, even of very complex details.
---
Il risultato di questo processo di evoluzione aziendale si è concretizzato in risultati di alto livello.
10
Paesi nel mondo serviti
Qualità Certificata
Qualità del prodotto in tutta la supply chain del settore automobilistico.